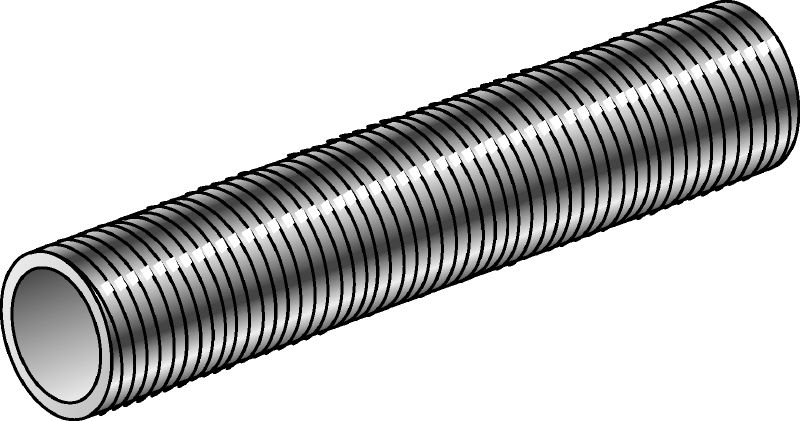 Move cursor over image to zoom.
Click on image to zoom.
GR-G
New product
Item #r4293
Galvanised threaded pipe with 4.6 steel grade used as an accessory for various applications
Material composition: Steel grade 4.6
Surface finish: Indoor Coated - Electro galvanised
Length - L: 2000 mm
More technical data
Features & Applications
Features
Flexible – can be used in various installation applications
Can be cut to length as required
Fewer parts required – making installation quicker and easier
For approval or certificate information, please see individual items.